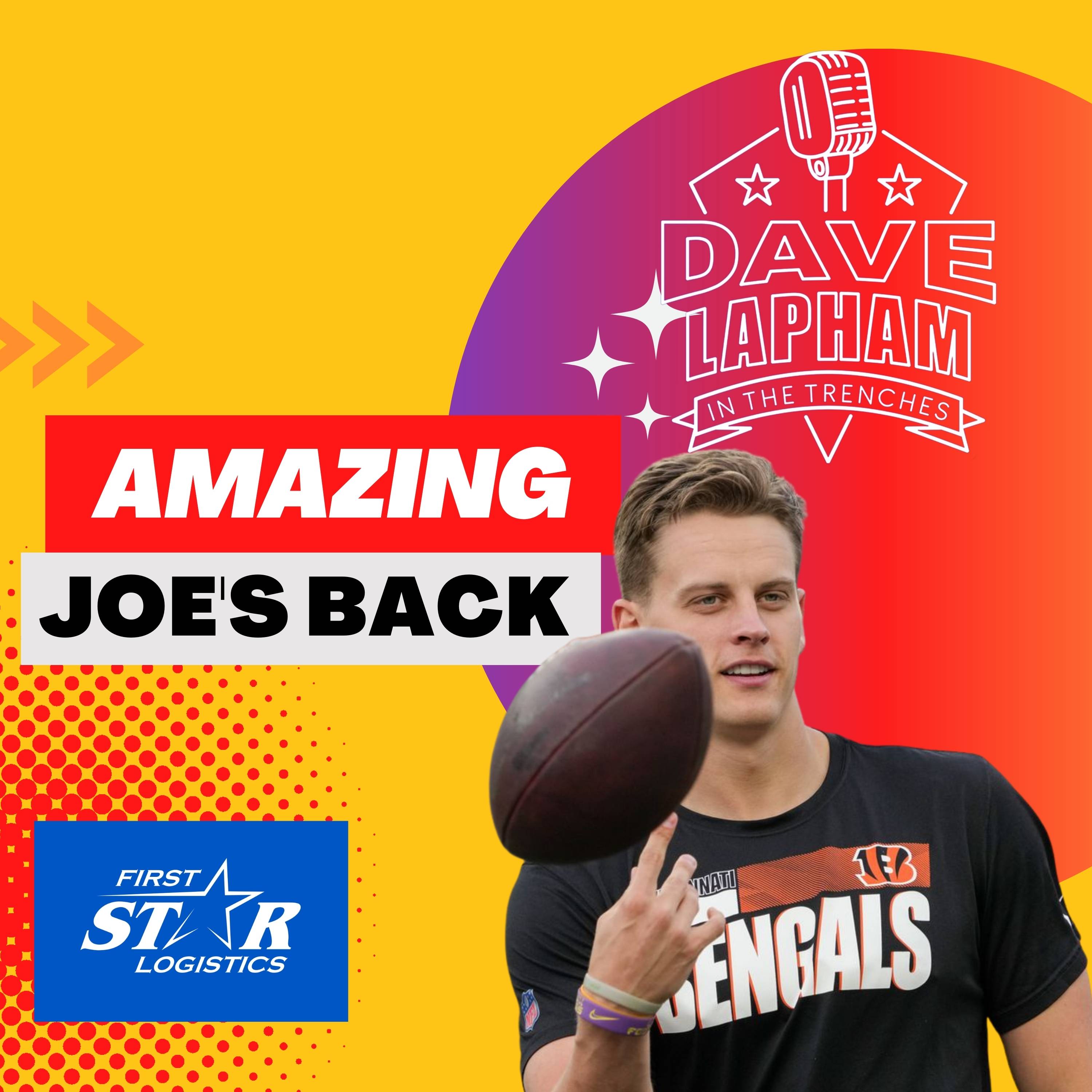 Cincinnati Bengals quarterback Joe Burrow has traded in his golf cart for practice gear and returned to the Bengals preseason training camp.
The third-year signal-caller has missed time since camp started having undergone an appendectomy but hasn't missed much as he took part in meetings a few days after surgery and has been seen on the field taking mental reps.
Not only did Burrow return, but wide receiver Tee Higgins was also back in the mix and taking reps.
In the Trenches with Dave Lapham, presented by First Star Logistics, take a quick look at what Burrow's return means for the team as they continue getting ready for their Week One opponent, the Pittsburgh Steelers. And how his teammates responded to him being back in the huddle.